The Language of God - DVD & Study Guide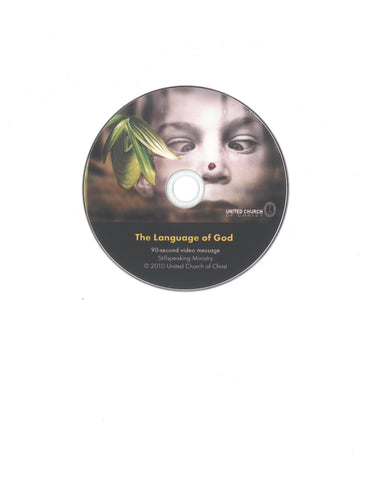 Sale
+ CLICK IMAGE TO ZOOM
"The Language of God," the UCC's Spring 2010 viral Internet message, is a fast-paced, 90-second experience that invites exploration of the many ways God's voice is being heard and made known in the world. 
Watch it with your congregation or small group and use the study questions for discussion.
Video launch date:
April 16, 2010
Email us 24/7/365 at store@ucc.org with any questions.
Copyright © 2023 UCC Resources. All Rights Reserved. All prices USD.


Privacy Policy