Bright Wings | Pictures and Portraits from a Palestinian Garden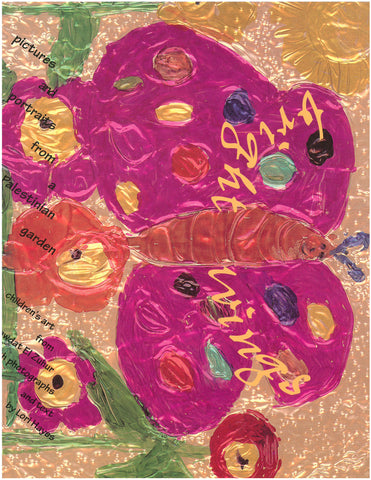 Sale
+ CLICK IMAGE TO ZOOM
This 60-page book is a glimpse into the lives of children at the Rawdat El Zuhur primary school in East Jerusalem.  It offers the faces of the children and the gift of their art, familiar pieces that might seem like "refrigerator papers," and pieces that both sing and cry of a very different world.  The book includes photos and writings from Lori Hayes.
The cost of the book is your donation to the El Zuhur School.
Email us 24/7/365 at store@ucc.org with any questions.
Copyright © 2023 UCC Resources. All Rights Reserved. All prices USD.


Privacy Policy