Temporary Tattoo - Trans Pride Comma - Pack of 50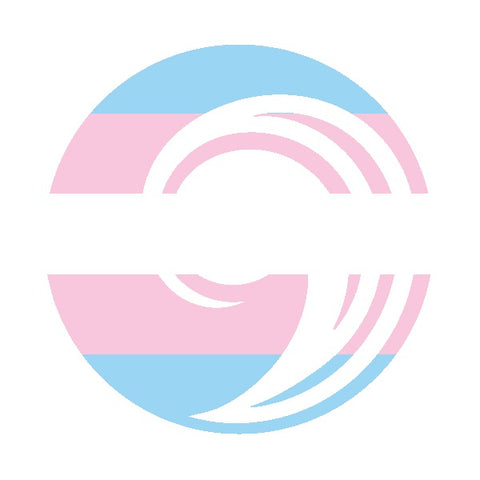 Sale
+ CLICK IMAGE TO ZOOM
With the colors of the transgender flag, this UCC Comma temporary tattoo expresses solidarity with and celebrates the God-given beloved identity of people who are trans or non-binary.  Popular with kids and teens. Sold in packs of 50.
Email us 24/7/365 at store@ucc.org with any questions.
Copyright © 2023 UCC Resources. All Rights Reserved. All prices USD.


Privacy Policy