T-Shirt - Immerse Yourself in Justice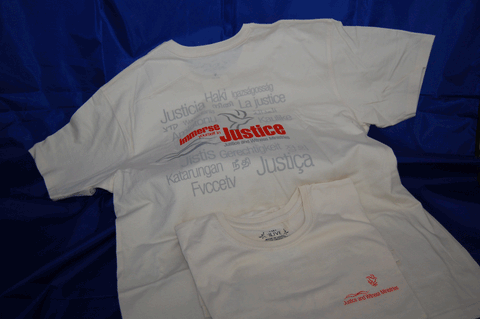 Sale
+ CLICK IMAGE TO ZOOM
Great shirts are available in cream and have the word "justice" written in seventeen languages. Best yet, they are made in the USA and all profits form the sales go directly to persons living with HIV/AIDS.
Email us 24/7/365 at store@ucc.org with any questions.
Copyright © 2023 UCC Resources. All Rights Reserved. All prices USD.


Privacy Policy