Lapel Pin - Blue Comma - Round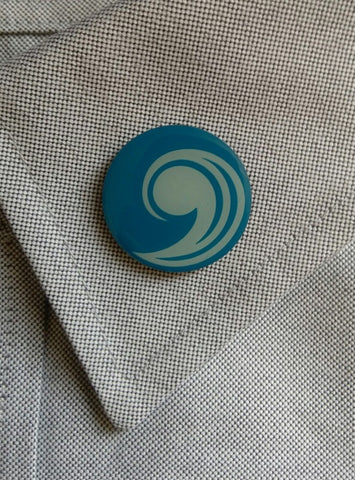 Sale
+ CLICK IMAGE TO ZOOM
Sport the new UCC logo with blue comma─on a lapel pin.
Sturdy pin is 1" in diameter, round, with blue comma design. Steel backing. (Size shown not actual size.)
Distribute at church and events. Save when you purchase in packs of 10.
Email us 24/7/365 at store@ucc.org with any questions.
Copyright © 2023 UCC Resources. All Rights Reserved. All prices USD.


Privacy Policy