Inspiring Generosity | A Stewardship Resource for the Local Church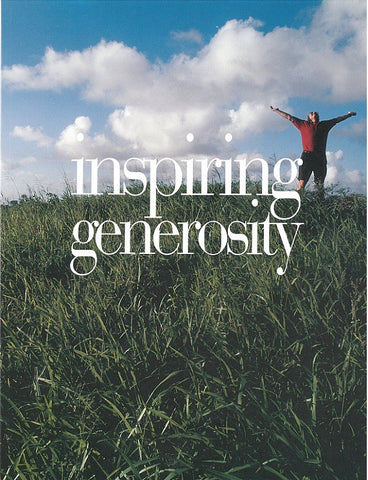 Sale
+ CLICK IMAGE TO ZOOM
This 118-page manual features 4 fundraising methods for the local church, including "Consecrating Stewards," as well as chapters on the theological background on the motivation for giving and understanding mission.

Available in book and PDF Download.
Email us 24/7/365 at store@ucc.org with any questions.
Copyright © 2023 UCC Resources. All Rights Reserved. All prices USD.


Privacy Policy