Flag - Rainbow (Nylon)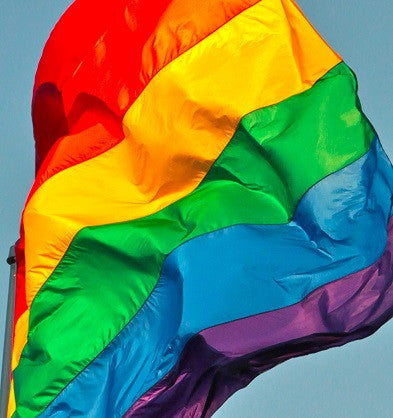 Sale
+ CLICK IMAGE TO ZOOM
Show your PRIDE...fly the rainbow flag!
Made with 100% SolarMax 200 denier nylon for outdoor / indoor use. 3 ft. x 5 ft. Strong and durable, special parachute cloth treatment reduces sun and chemical deterioration. Also features duck heading and brass grommets.
Sponsored by the Open and Affirming Coalition of the United Church of Christ.

Email us 24/7/365 at store@ucc.org with any questions.
Copyright © 2023 UCC Resources. All Rights Reserved. All prices USD.


Privacy Policy